Put on the "White gown" And Go on the Streets to Fight the Epidemic Together
On March 14, Shenzhen's "war epidemic" kicked off a new prelude. Actively responding to the instructions and requirements of the Organization Department of Shiyan Street, Bao'an District, Shenzhen BANQCN Technology Group cooperated with the Street Armed Forces Department to organize Communist Party members, key militiamen, and retired soldiers, and quickly integrated a team with combat effectiveness, centripetal force and cohesion. At the request of the street leaders, their staff were assigned to work in shifts and engaged in the fight against the epidemic.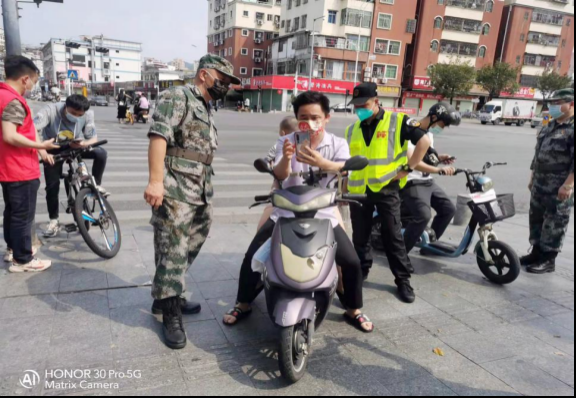 Wherever there is a need, they are there. In the face of the outbreak of the epidemic, they have not forgotten that they are members of the Communist Party of China, and that they have never forgotten their original intention of "caring for the people and rushing to the front line", running on the front line of epidemic prevention and control. Do your best to prevent the spread of the virus. Despite the perspiration, even though the road ahead is difficult, it cannot stop the sense of mission that arises in everyone's heart. From day to night, they check vehicles on the road, record the driver's name, ID number, contact number, residential address, check nucleic acid records, and more. When people fall asleep, they are still on duty until late at night, guarding the constant light in their hearts.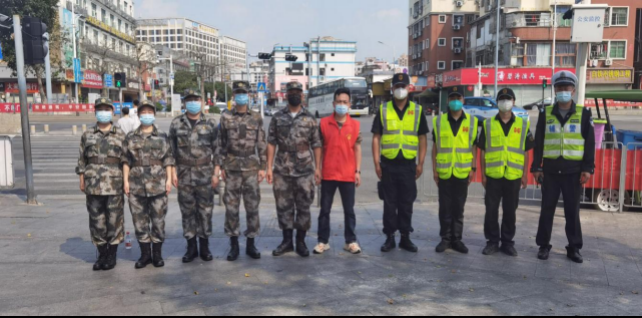 摘编自读特《他们披上"战袍"走上街头携手战疫》